Hi, I'm Catriona, and I am a Garden Designer. My background has been in engineering and manufacturing, but I have always been interested in design, plants, and nature. Five years ago we moved to our current home. I had transformed our tiny north-facing garden into a little haven and wanted to get a larger home and garden.
So we took on an epic transformation project. Like most people, we didn't have the budget to do the mass transformation/ instant makeover. I came up with a design that I knew we could aim towards as time and money allowed. We are still on that journey, and the garden we have now has a completely different feel from the previous garden.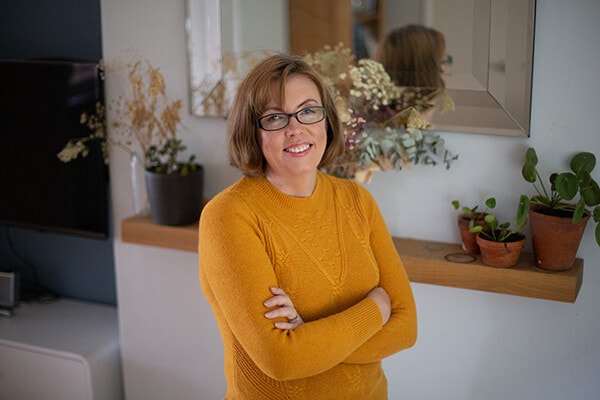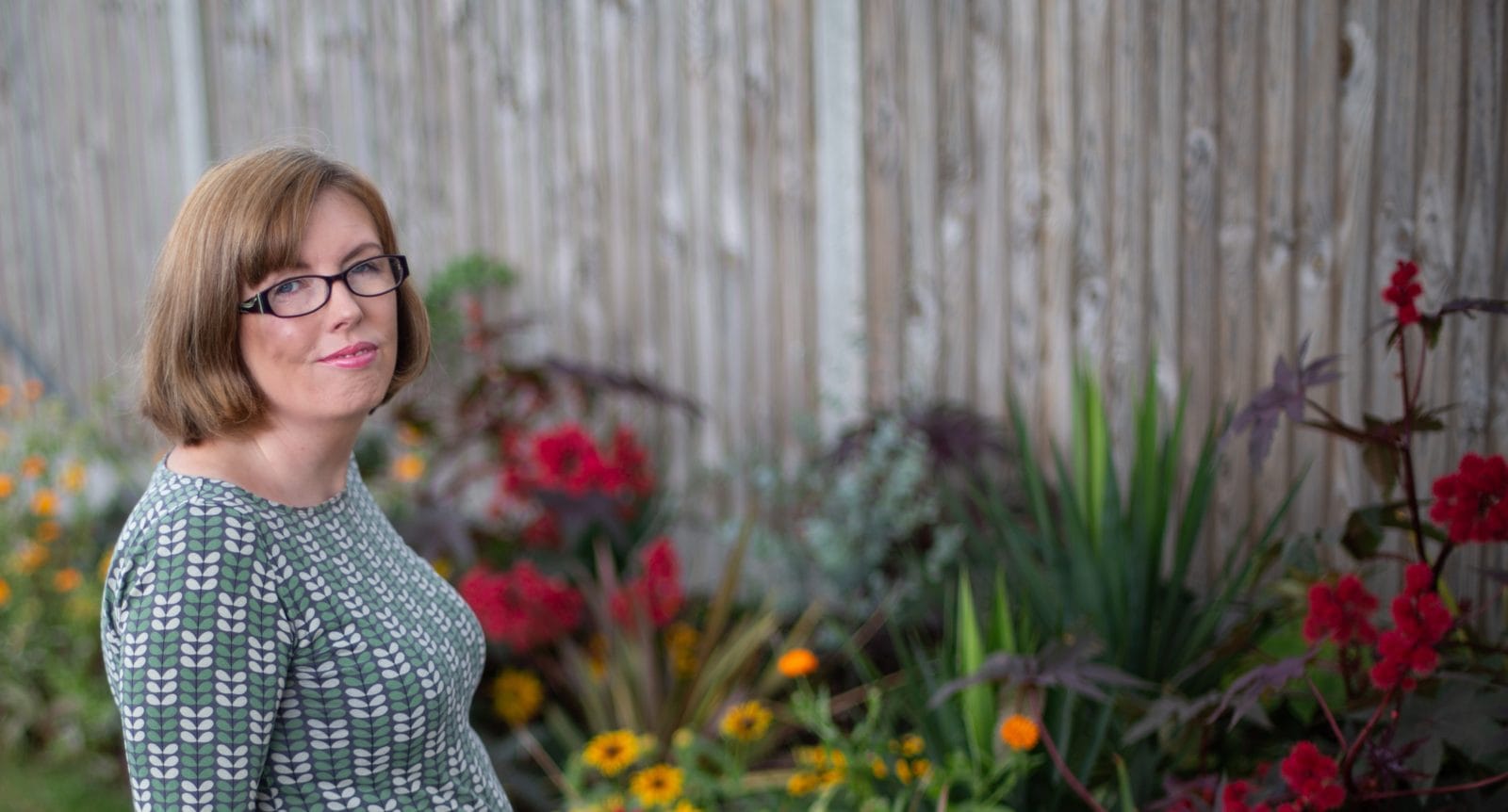 Gardening and visioning their potential is my passion. As a Garden Designer, I absolutely love the living canvas we can paint on and work with nature. From a mental health perspective, I find gardening good for the mind and the soul. Working with the soil and being outside can have a huge beneficial effect. With us all spending more time in our gardens, we appreciate that these spaces need to work hard and bring us as much joy as our indoor spaces.
My style of garden design is very much contemporary and modern. My designs all have clear shapes and flow through them. My planting styles vary to soften the edges, from prairie style naturalistic planting, cottage plants, architectural plants to contemporary mass planting.
Sustainability in garden design is critical, so I believe in reusing the current plants and materials you have (where possible) and sourcing the least harmful ways possible.
I'm based in the Kent Downs area covering Faversham, Sheldwich, Challock, Chilham... but also work remotely online.
Read Customer Reviews