Designing a Garden for You
Hi, I'm Catriona, (silent I) and I'm a Garden Designer. My background is in engineering  and I have a passion for design, plants, and nature.
Having our own private outdoor space is an amazing privilege but it can be daunting to know how to make the most of it. If you are faced with a blank canvas or a "traditional" garden that isn't your style, it can feel overwhelming. You want to have a tranquil space, with wow factor, that allows you to connect with nature.
Working with me, I will guide you to a design, that you can create over time, when it suits you, confident that it will look amazing. I love imagining spaces in 3D. I find visualisation is one of my garden design super powers.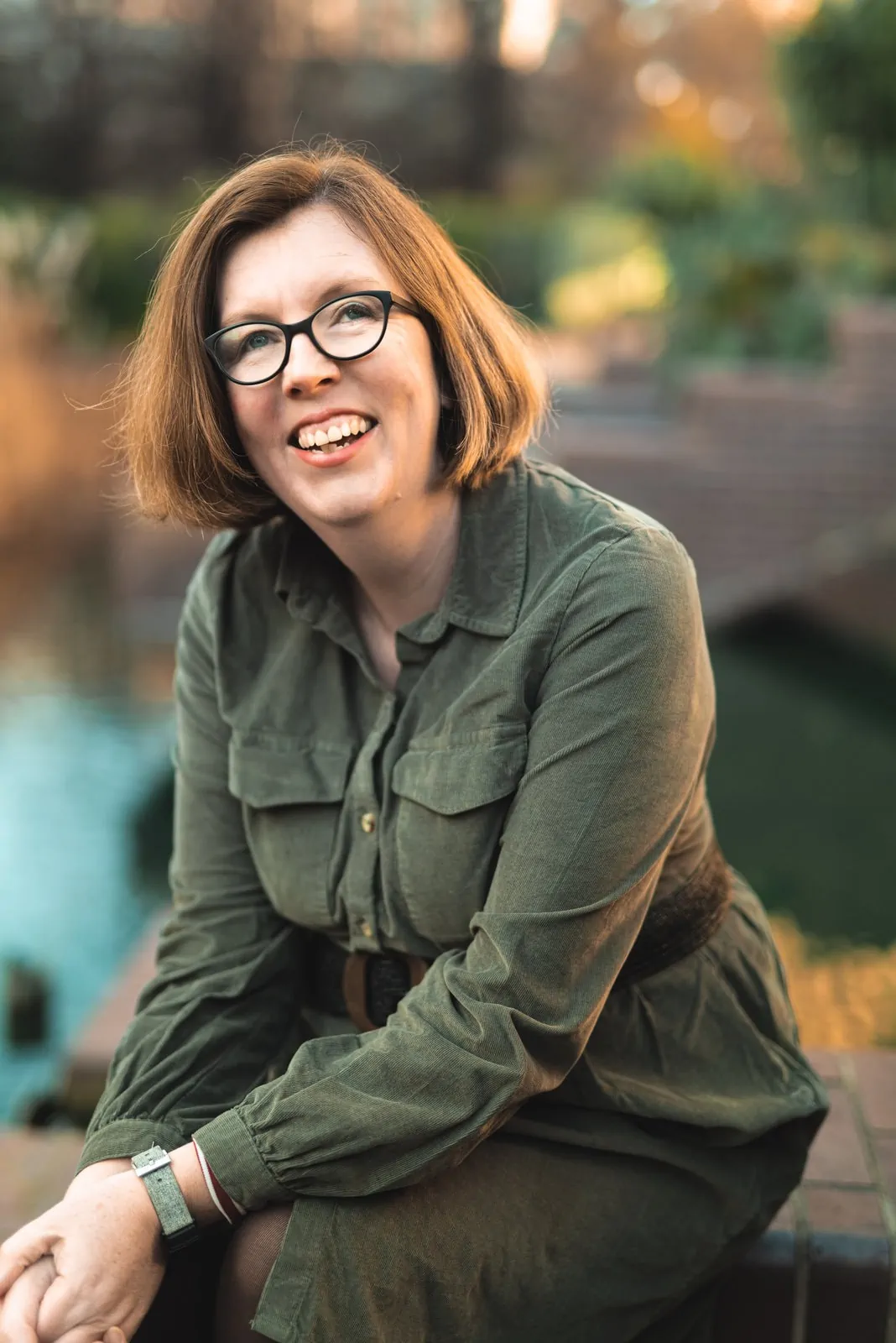 To take your bland garden to a beautiful, tranquil, inviting space requires a plan with structure, focal points, shape, colour and texture. You will want to go out and enjoy your garden, have your morning cuppa outside in the morning light, enjoy your lunch in a shady spot, savour the last of the evening light, with a G&T. Even when the weather prevents you from going out you will still enjoy the views from inside.
If you are tentative about getting your hands dirty, I'll give you piece of mind by designing contemporary hard landscaping that looks great when softened by naturalistic, messy planting. The garden will encourage wildlife, allowing you to connect with nature. You might end up pottering in your garden because its enjoyable. Having a garden is an experiment, you get to know what you like, which plants enjoy which parts of the garden. I know, from personal experience, how good getting outside and getting your hands dirty is for your mental health. If you have a busy and stressful lifestyle (who doesn't?) then having a beautiful, sustainable garden gives you the opportunity to get outside, even if its 10 minutes to have a cuppa in the morning.
My style of garden design is very much contemporary and modern. My designs all have clear shapes and flow through them. My planting styles vary to soften the edges, from prairie style naturalistic planting, cottage plants, architectural plants to contemporary mass planting.
Sustainability in garden design is critical, so I believe in reusing the current plants and materials you have (where possible) and sourcing the least harmful ways possible.
I'm based in the Kent Downs area covering Faversham,Whitstable, Canterbury, Ashford, Sheldwich, Challock, Chilham, Charing, Kent Downs AONB... and also work remotely online.